IX.KG – is independent internet traffic exchange point with enhanced participation of international content delivery networks
Our goal is to develop telecommunications services not only in Kyrgyzstan, but also in wider Central Asia to ensure your business is thriving.
By joining our traffic exchange point you will have:
High-speed access to Internet services for end-users.
Access to exclusive in-demand content.
Improving the connectivity of IX network participants
Cost savings for an external Internet channel.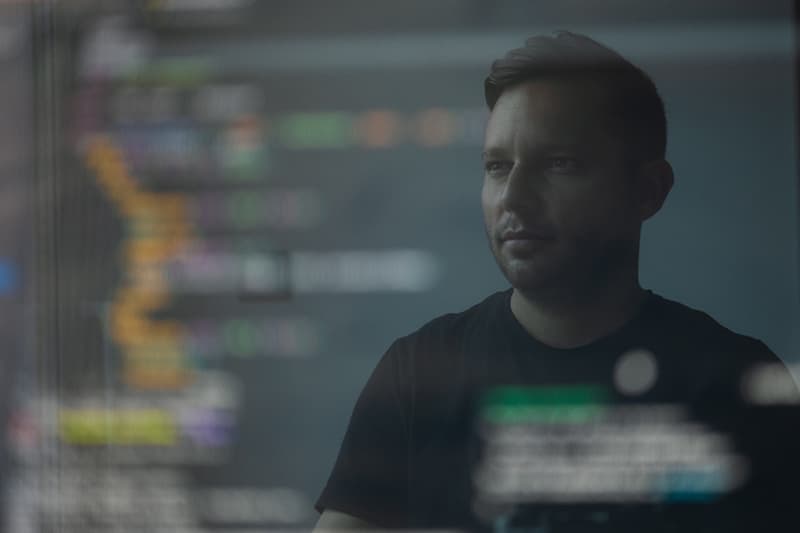 Banking details and Licenses
Licenses:
No. 17-0260-KR for activities in the field of data transmission;
No. 17-0183-KR in the field of electrical communications;
Requisites:
KG-IX LLC
Address:
720040, Razzakov st. 55, Bishkek, Kyrgyz Republic
СIN 01402201710048
Bank details:
Settlement account: 1091808199860132
BIC: 109018
Bishkek central branch of OJSC "Optima Bank"
CBIC 29786493
Code and name of the state tax service: 003 STS for the Sverdlovsk district
See how we can make your business more efficient